City Campus Accommodation
Main Campus Accommodation
Accommodation is a major component within our Student Affairs Unit. This is because a vast majority of our students live within the university's halls of residence. There are male and female halls of residence and each hall has spacious rooms with comfort and luxury.
Male and female accommodation
All rooms in the halls are en-suite with each room having its own wardrobes, toilets and bathrooms. Each student in a room has his/her own bed, reading table and chair.
Additional services including shops, cafeteria and common rooms with cable television are available for students to cater to their personal needs. We always encourage fair use of shared resources among our students to ensure peaceful coexistence.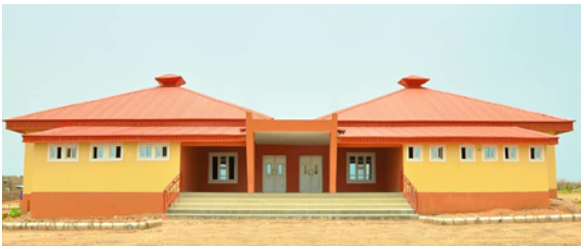 4-dome 1,000 seater cafeteria
Our accommodation services is managed by a dedicated team of staff who are on hand 24hrs a day to look after conditions pertaining to student life in the halls of residence.